PRODUCT DESCRIPTION
Chemical Name:
Ethanol, Ethyl Alcohol
Appearance: transparent liquid
Purity: 75% 95% 99%
Formula:
C
2
H
6
O
Formula Weight:
46.07
CAS No.:
64-17-5
EINECS:
200-578-6
UN 1170 3/PG 2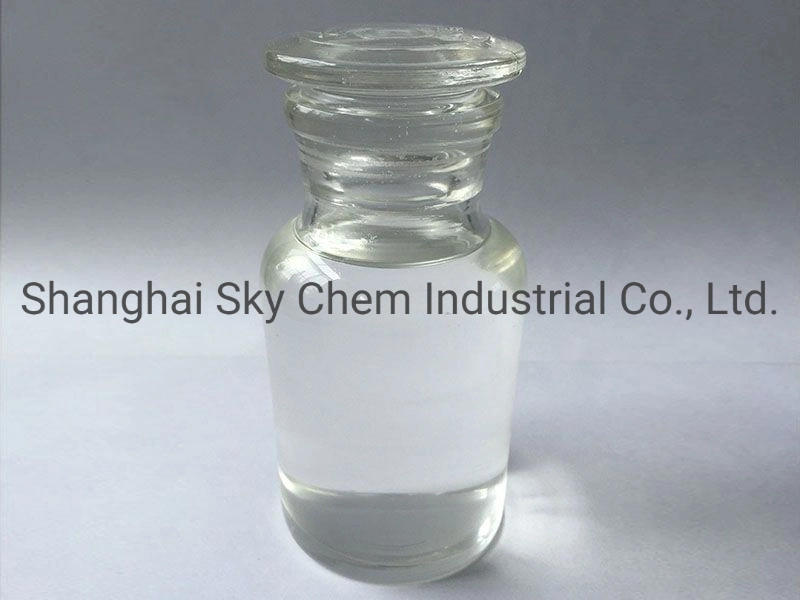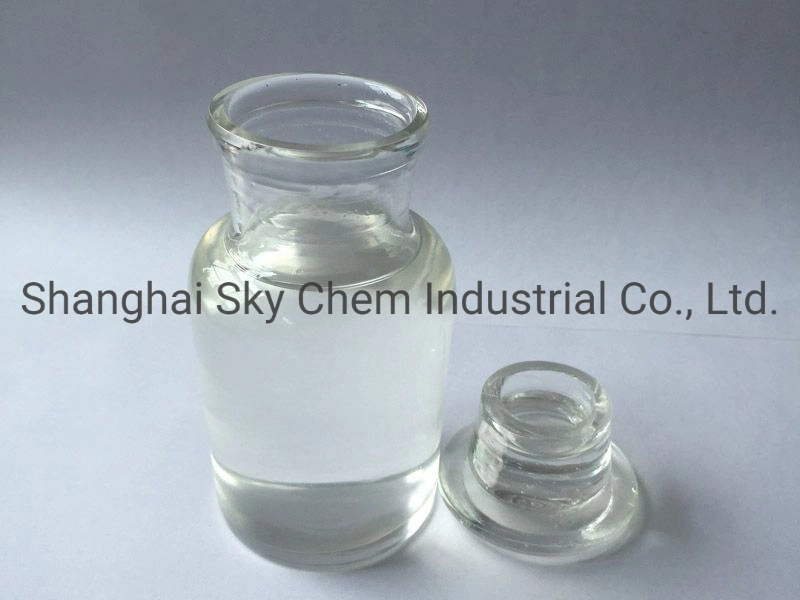 APPLICATION & USAGE
Ethyl Alcohol is the alcohol found in alcoholic drinks such as beer, brandy, or whiskey. It is made from the fermentation or chemical breakdown of sugars by yeasts.
Alcohol is commonly used in the medical field as an antiseptic and as a disinfectant. Medical wipes and antibacterial hand sanitizers have alcohol to help prevent the spreading of bacteria in hospitals and related facilities. Alcohol is also used to sterilize the skin before injections. Hospitals and medical clinics use alcohol to sterilize various medical equipment before and after use.
Ethyl Alcohol can be safely used as a solvent for different products such as culinary extracts, essential oils, tinctures, and concentrates. Using Food Grade Ethyl Alcohol will minimize the impurities that can contaminate your extracts and tinctures.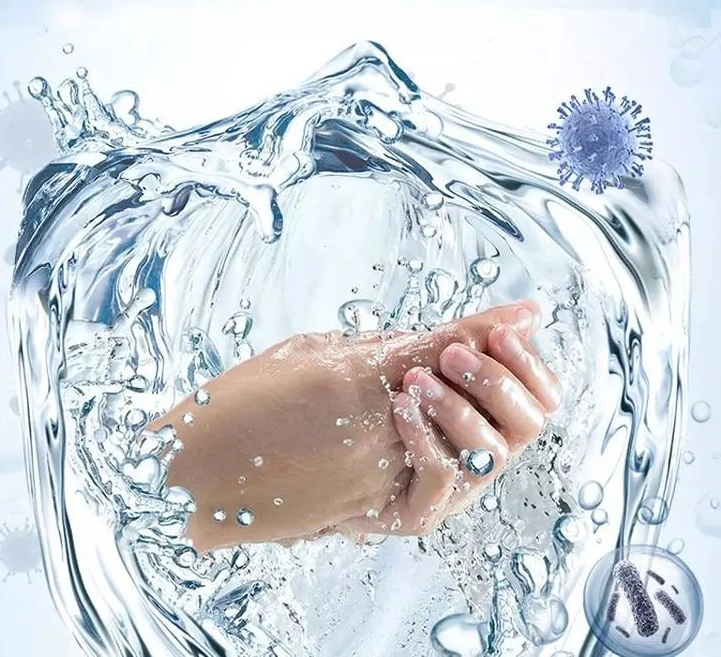 Why the alcohol percentage must be 75% ?
1.The concentration of 95% alcohol is too high and the ability to destroy protein is too strong and fast. When 95% alcohol is close to bacteria, it will coagulate and destroy the bacteria and protein around bacteria. A protective film composed of coagulated protein will be formed around bacteria, so that alcohol molecules can't enter into the bacteria and kill bacteria.
2.Due to the decrease of alcohol concentration, 75% alcohol can not coagulate the proteins which is around and on the surface of the bacteria when it is close to the bacteria, so it can't forming a protective film. The alcohol molecules can enter the interior of the bacteria to play a bactericidal role.
3.Alcohol is an organic compound, scientific name is ethanol, molecular formula is C2H5OH. Alcohol molecules have great penetration ability. They can pass through the cell wall and cell membrane on the surface of bacteria, enter the cytoplasm, destroy the tuberculosis of proteins in the cytoplasm, and make bacteria die. This process can only be completed with the participation of alcohol and water molecules.
PACKING & DELIVERY
Liquid packaging
• 20,000-30,000kgs/ ISO tank
• 1000kgs/ IBC drum
• 200kgs/ drum&plastic drum
• 25-35kgs/ plastic drum
Powder packing
• 500/800/1000kg/Jumbo bag
• 25kg/plastic woven bag&kraft paper bag&Carton
We have Professional shipping agent, based on customers' demand for transport
By express :OCS, FEDEX,DHL,EMS ,UPS,TNT ect.
By SEA
By AIR
By Railway
OUR FACTORY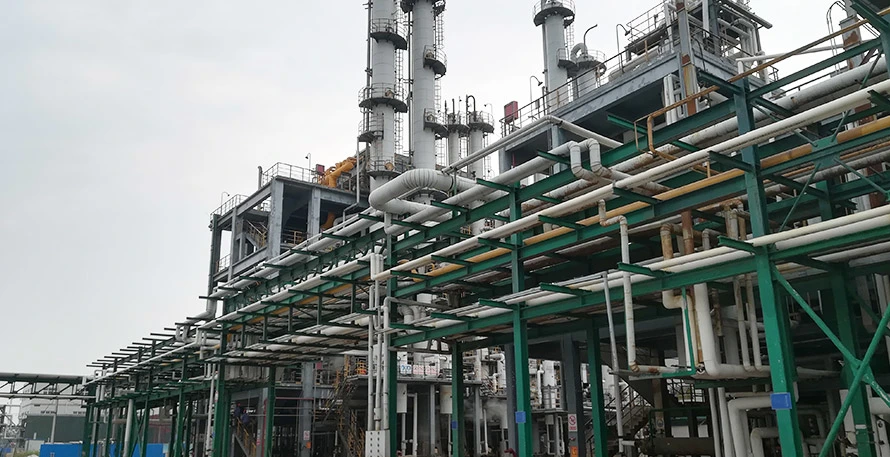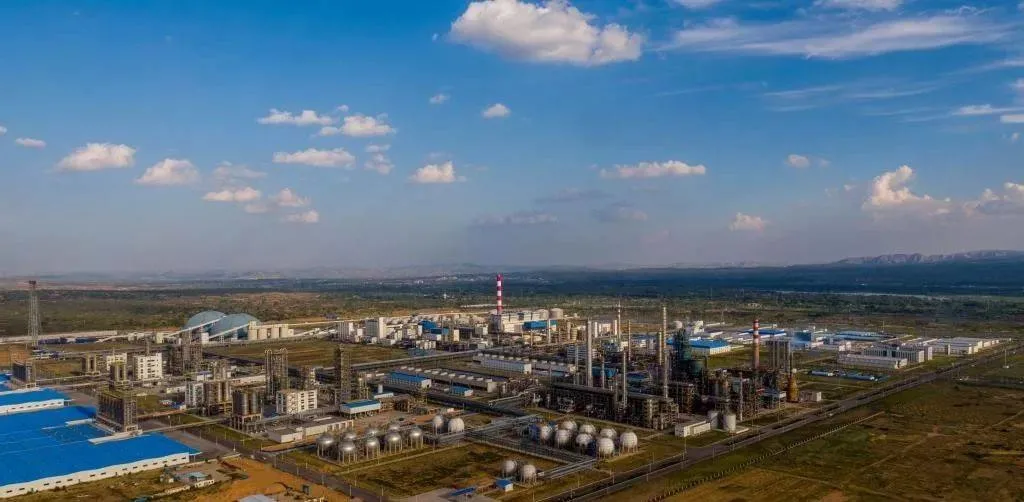 OUR COMPANY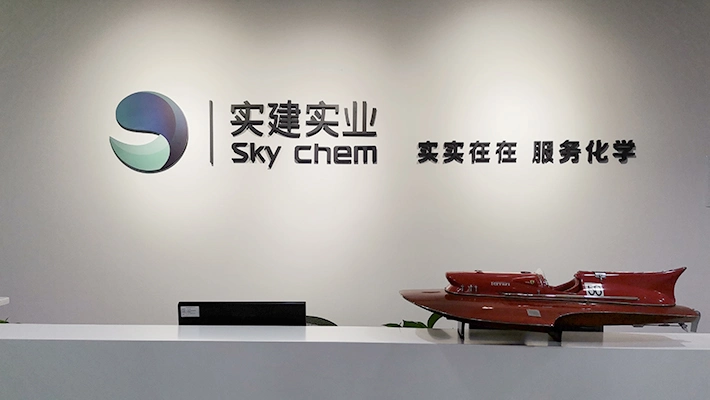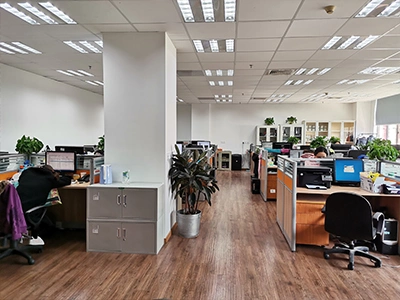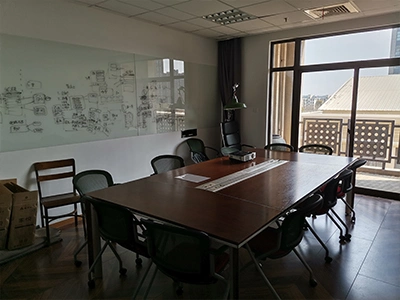 WHY CHOOSE US
FAQ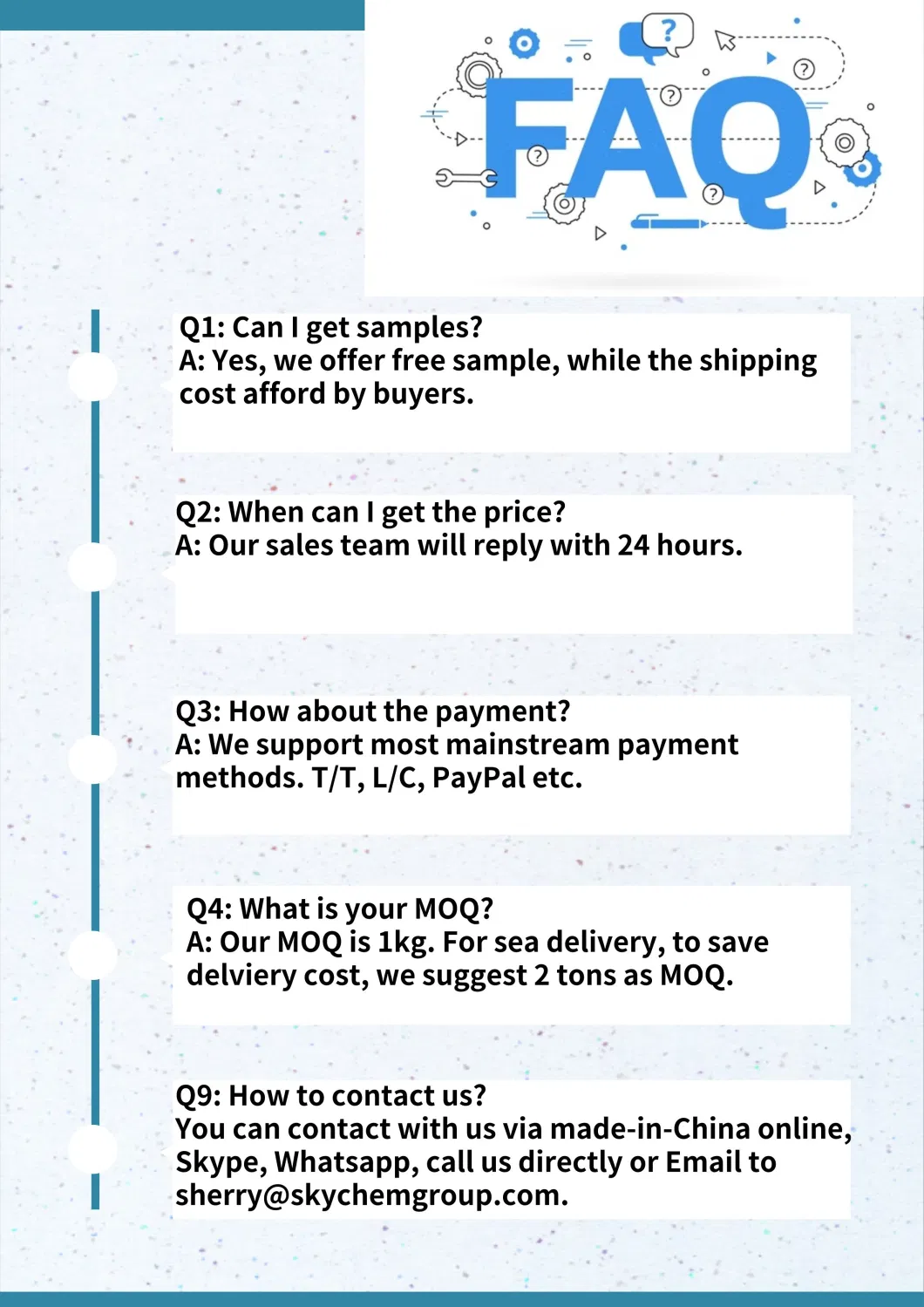 Q1: Can I get samples?
A: Yes, we offer free sample, while the shipping cost afford by customer.
Q2: When can I get the price?
A: Our sales team will reply within 24 hours.
Q3: How to start orders and make payment?
A: Proforma invoice will be sent first after confirmation of order, enclosed our bank information. Payment by T/T, Western Union or Paypal, or L/C.
Q4: How to confirm the Product Quality before placing orders.
A: You can get free samples for some products, you only need to pay the shipping cost or arrange a courier to us and take the samples. You can send us your product specifications and request, we will produce the products according to your request. Or arrange 3rd party lab to test our product, e.g. SGS.
Q5: What is your MOQ?
A: Our MOQ is 1 kg. While for cost considering, 2 tons is commercial.
Q6: How about delivery leadtime?
A: Delivery lead time: about 3-10 days after payment confirmed. (Chinese holiday not included)
Q7: How about the payment?
A: We support most mainstream payment methods. T/T, L/C, PayPal etc.
Q8: Is there a discount?
A: Different quantity has different discount.
Q9: How to contact us?
You can contact with us via TradeManager online, Skype, Whatsapp, Email or call us directly.