SPECIFICATIONS:
Inspect items

Specifications

Inspect results

Assay

(

CH3CH2OH

),%

≥

99.7

99.8

Density

(

20

ºC),(

g/mL

)

0.789-0.791

0.789

Mixed water test

Pass test

Pass test

Residue on evaporation

,%

≤

0.001

0.0003

Acidity

(

as H+

),(

mmol/100g

)

≤

0.04

0.02

Alkalinity

(

as OH-

),(

mmol/100g

)

≤

0.01

Undetection

Moisture content

(

H2O

),%

≤

0.3

<

0.3

Methanol

(

CH3OH

),%

≤

0.05

0.01

Isopropanol [

(

CH3

)

2CHOH]

,%

≤

0.01

0.001

Oxo compound

(

as CO

),%

≤

0.003

<

0.003

Readily carbonizable substance

Pass test

Pass test

Reducibility KMnO4 matter

(

as O

),%

≤

0.00025

<

0.00025
Technology Development
The company has been engaged in the professional development and production of chemical reagents for more than 20 years and accumulated and cultivated a group of scientific research personnel with strong abilities of research and development and experienced technicians, The company's ability of research and development is leading in the domestic chemical reagents industry.
In quality control, the company has the most advanced examination equipments as ICP-MS (inductively coupled plasma mass spectrometer), FAAS (flame atomic absorption spectrometer) and gas chromatography and liquid chromatography, which makes the level of testing metal ions reach PPT level. Moreover, our QC team owns the qualifications of senior quality inspector, technician, assistant engineer and engineer and they strictly carry out national standards and more strict enterprise standard, ensuring the quality of reagent
Production Process
The company is professional manufacturer of chemical reagents. In the field of chemical reagents, the company has accumulated abundant technical strength, During the long period of production practices, the company has constantly improved the process technology of all procedures and production equipments, forming unique and advanced production technologies at home, obviously enhancing the production efficiency and quality stability, nut also continually improve such technologies and equipments as continuous distillation, material handling, residual-heat utilization and pure water cycle utilization, making quality of the company's reagents reach a high-end level in the domestic counterparts.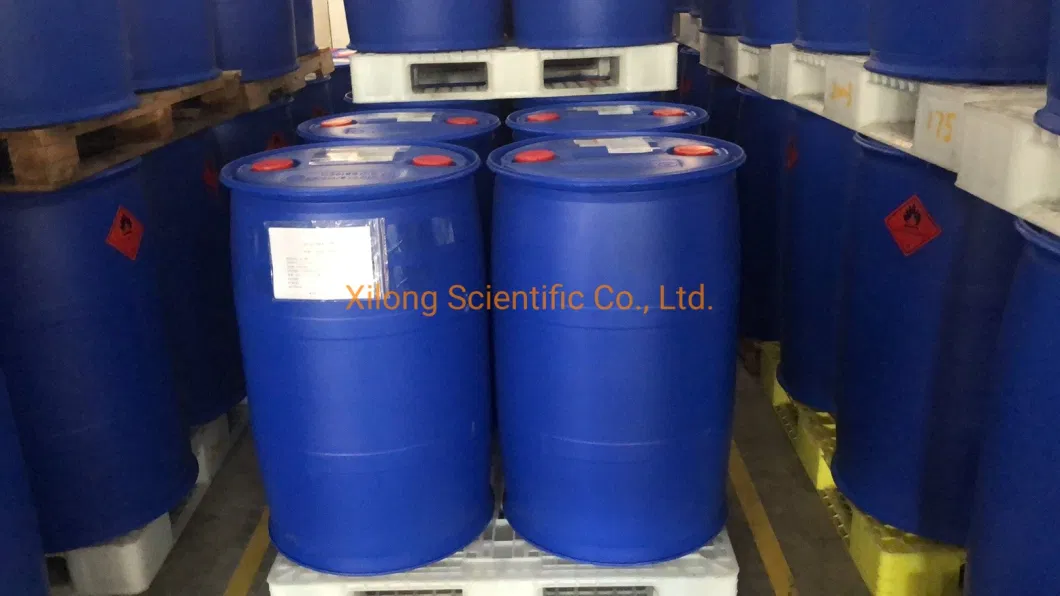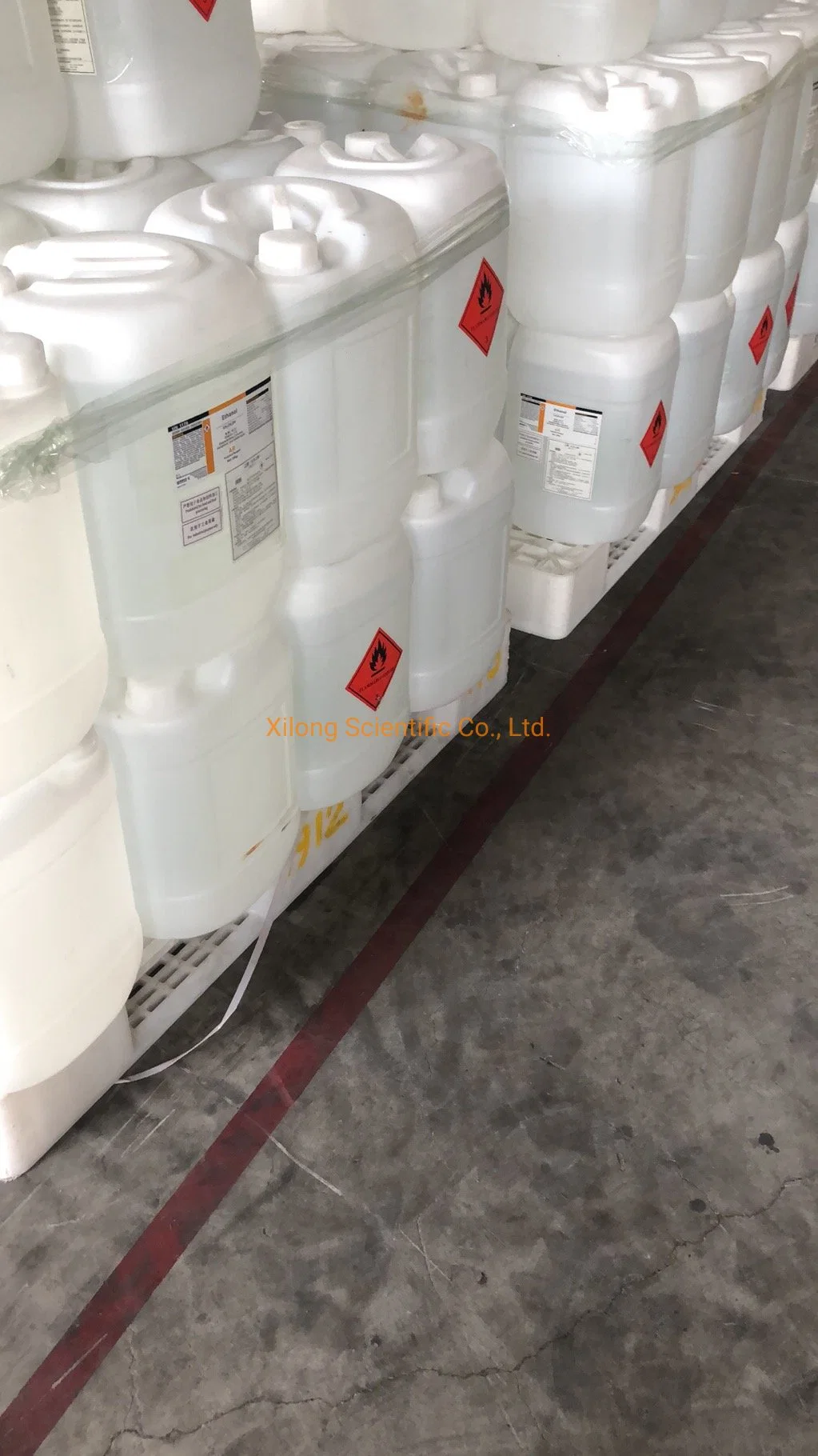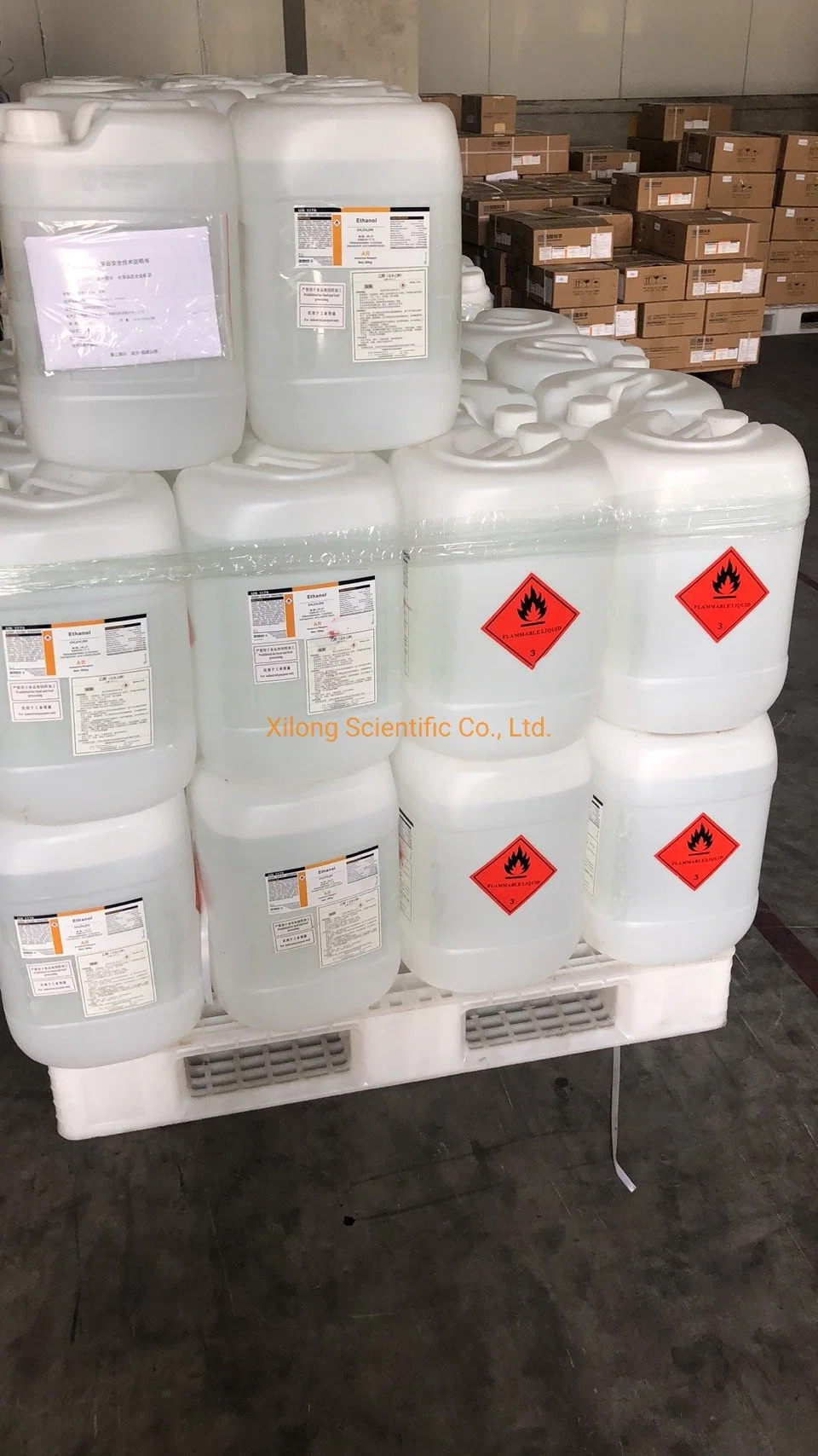 Warehouse and logistics
The company first sets supply chain center among the domestic chemical reagents enterprises, advancing the importance of supply chain management to high level. The comprehensive implementation of such information management system as ERP improves management efficiency and broadens communication channels, realizing the real-time monitoring of the situations of stock, sales and logistics distribution of all the subsidiaries nationwide, More important is that experienced supply chain experts can analyze the consumers' purchase habits and summarize laws, realizing forward-looking and positive management of stock. The company's turnover rate has surpassed 99%.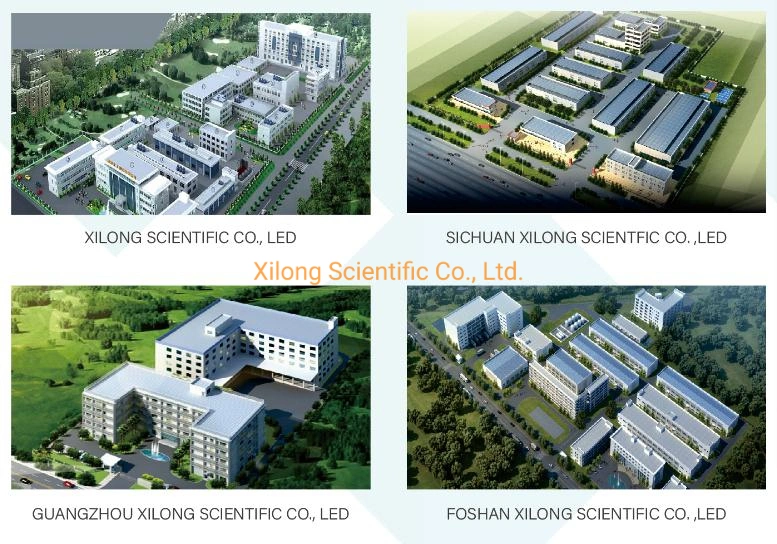 Xilong Chemical is the best choice for you, any inquiry of chemical reagent, please let us know, our high and stable quality, reasonable price as well as efficient before and after sales
SERVICE
will absolutely offer you a
more competitive advantage, both in quality and profit, in today's competitive market
.
Contact:Janey Huang
/Business Executive