Bulk price 99% Purity Amino Acid Alanine, Beta Alanine, D-Alanine
| | |
| --- | --- |
| Product Name: | beta-Alanine |
| CAS: | 107-95-9 |
| MF: | C3H7NO2 |
| MW: | 89.09 |
| EINECS: | 203-536-5 |
| Appearance | White Powder |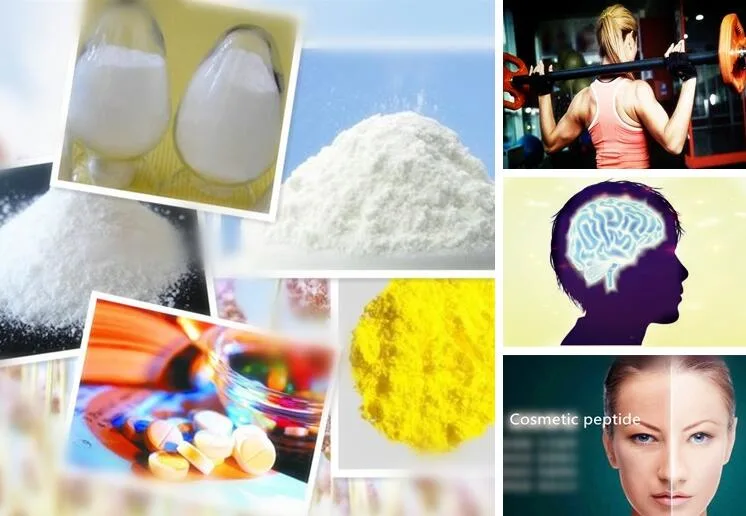 | | | |
| --- | --- | --- |
| Hot Products | CAS | Purity |
| Pregabalin | 148553-50-8 | 99% |
| Phenibut | 1078-21-3 | 99% |
| GABA | 56-12-2 | 99% |
| DMHA | 543-82-8 | 99% |
| 5-HTP | 314062-44-7 | 99% |
| Picamilon | 34562-97-5 | 99% |
| N-methyltyramine (NMT) | 13062-76-5 | 99% |
| 3,5 Diiodothyronine (T2) | 1041-01-6 | 99% |
| Eria Jarensis | 1126-71-2 | 99% |
| Melatonine | 73-31-4 | 99% |
| L-Theanine | 3081-61-6 | 99% |
| L-Carnosine | 305-84-0 | 99% |
| Yohimbine HCL 98% | 65-19-0 | 99% |
| Synephrine HCL | 5985-28-4 | 99% |
| Hordenine HCL | 6027-23-2 | 99% |
| | | |
| Piperine 95% | 94-62-2 | 95% |
| Green Tea Extract 98% | 84650-60-2 | 98% |
| Hops Extract | 6754-58-1 | 99% |
| Stevioside | 57817-89-7 | 99% |
| Valerian | N/A | 99% |
| Dehydroabietic acid | 1740-19-8 | 99% |
| Huperzine A 1% | 120786-18-7 | N/A |
| B-Phenylethylamine | 64-04-0 | 99% |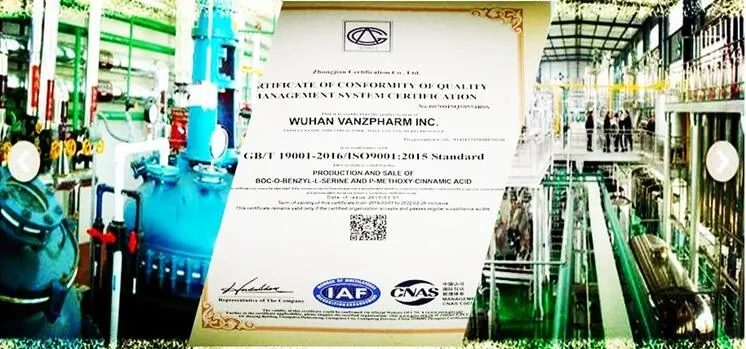 Company: Wuhan Vanz Pharm Inc.
Year Established: 2011
Major Product: Steroid Hormones; Sarms; Nootropics; Fine Chemicals

Factory:

Wuhan Vanz Pharm Inc., which is specialized in custom synthesis and R&D in APIs and pharmaceutical intermediates, is located in Wuhan, China. We have established long-term cooperation with Shanghai Institute of Organic Chemistry, Wuhan University etc since 2011.




As a special team in organic chemistry and medical chemistry, we also support the technology of R&D on new product. We have strong advantages on the process research and product R&D, pay attention to researching and developing new technology which is self-owned intellectual property right. We are special at developing Drug for the respiratory, antidepressant, antivirus, etc. We have completed R&D of more than 20 APIs and intermediates after the company founded.
Packaging & Delivery
Mass stock to make sure delivery promptly at the everyday when the payment is done. Goods will be shipped within 1-7 days after we receive the payment.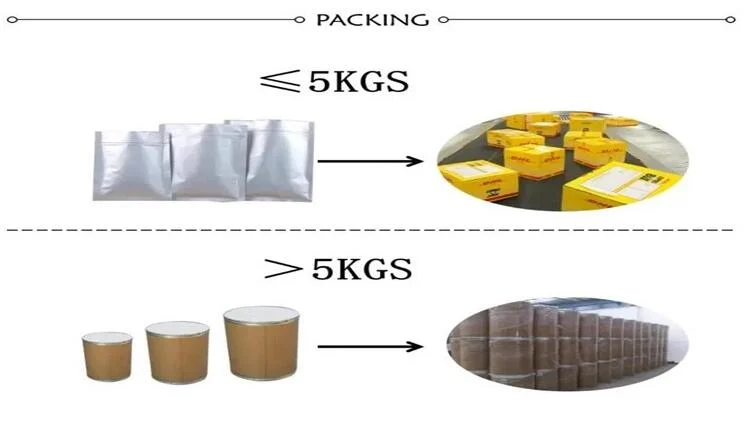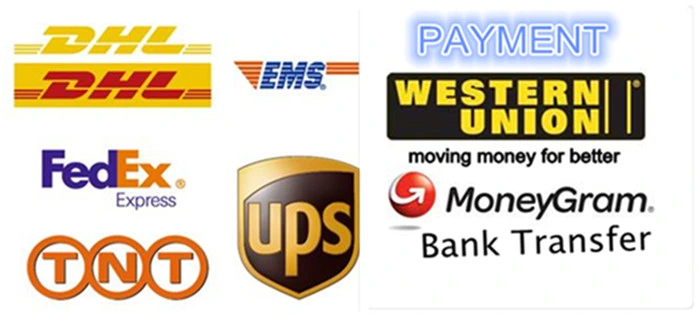 FAQ:
Q1: Are you a manufacturer?
A: Yes, We manufacture bulk products in our factory located in JIAYU, Hubei, and produce small quantity and customer synthesis products in our lab located in Wuhan.
Q2: Do you have stock?
A: We understand most customers prefer stock, so we'll try to keep stock for most products. However, for some rare products, we won't keep stock and it needs time to synthesize.
Q3: What certificates and documents do you offer?
A: Some technical paperwork is available, such as COA, HNMR, HPLC, LC-MS etc.
Q4: Why should I choose you?
A: Powerful technical support - come from our highly skilled & fully experienced staff, working in chemical industry for over 5 years, in average. Strict quality control - comes form our sophisticated management system. Professional and warm sales team - since we believe we can only win via our hard work in a competitive world. Quick response and excellent pre-sale and after-sale service - since we believe our customers deserve all the best service.
Q5: Can I get best price from you?
A: Of course. We don't chase excessive profits and always try to give best offer. If you are good at bargaining, you can also enjoy fun of bargaining. Just don't make it too hard!
Q6: How should I pay?
A: We accept all kinds of payment ways. such as Alibaba trade assurance, T/T, West union....
Q7: Do you provide free sample?
A: Yes, we can provide free sample if we have in stock, just need you to cover the delivery cost