Adjustable Boring Head F1 rough F1-12 boring head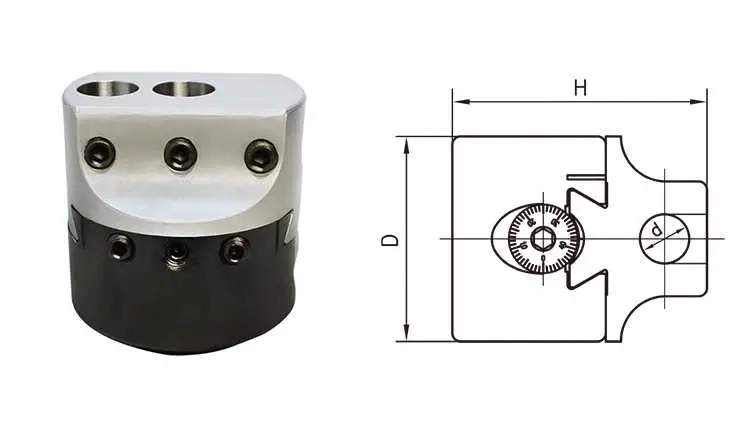 Order No.
Model
D(mm)
H(mm)
Max. offset
Boring bar dia.
Min.graduation
Dia of boring
12-109-001
F1-1/2
50
61.6
5/8"
1/2"
0.001"
3/8"-5"
12-109-002
F1-3/4
75
80.2
1"
3/4"
0.0005"
1/2"-9"
12-109-003
F1-1/2
100
93.2
1-5/8"
1"
5/8"-12.5"
12-109-004
F1-12
50
61.6
16mm
12mm
0.01mm
10-125mm
12-109-005
F1-18
75
80.2
25mm
18mm
12-225mm
12-109-006
F1-25
100
93.2
41mm
25mm
15-320mm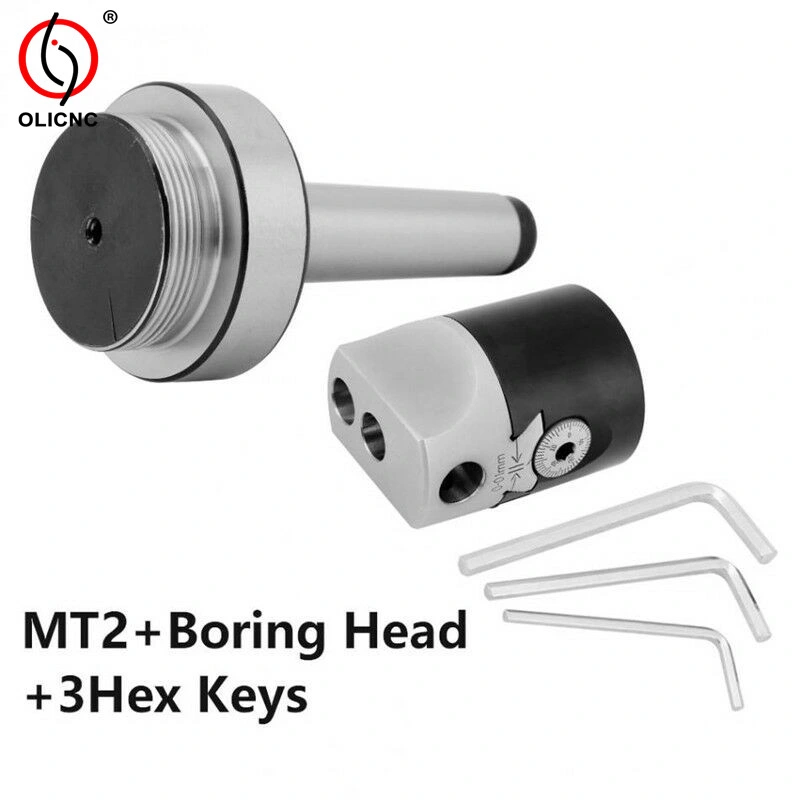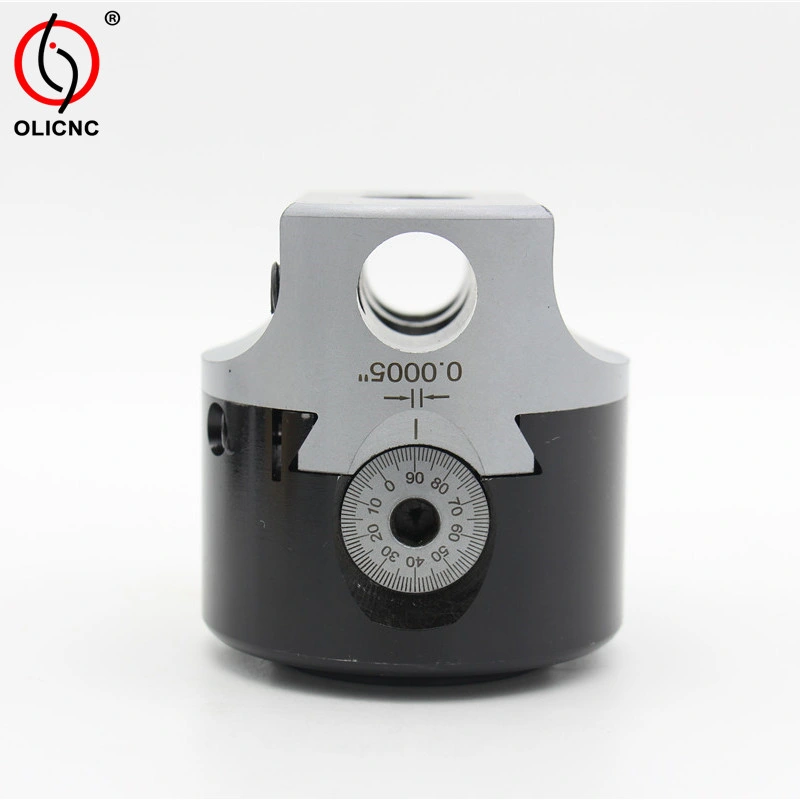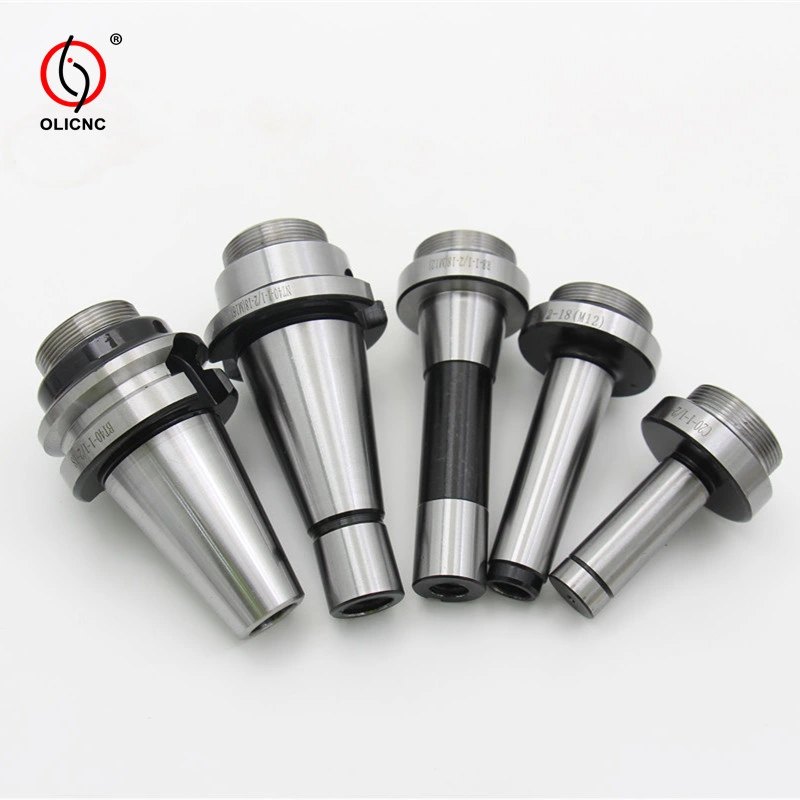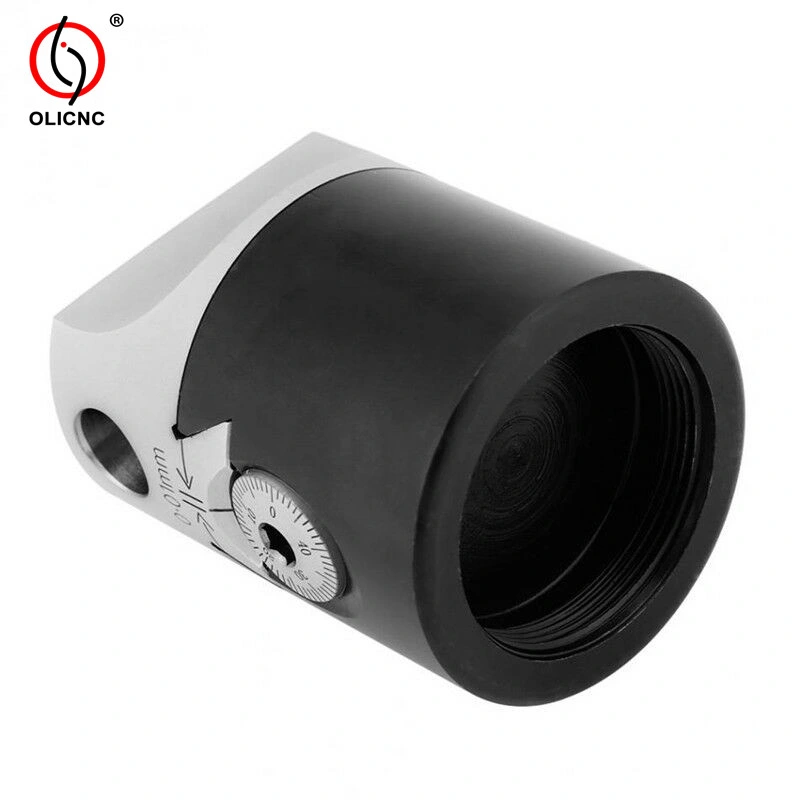 PRODUCTS FEATURE
1,The surface is quite smooth which offers a comfortable feeling and nice appearance.
2,The hardness and endurance of the surface are improved.
3,It can be used when boring holes, circles, end faces, step holes, inner hole end faces, cutting inner hole and ring groove on outer circles, etc.
4,It is a main accessory for boring CNC machine tool, jig boring machine, horizontal boring machine, common boring and milling machine.

Packaging & Delivery
Packaging :
Carton box or as clients' requirement
Leadtime :Normally ready goods within 10days , Orders about 30days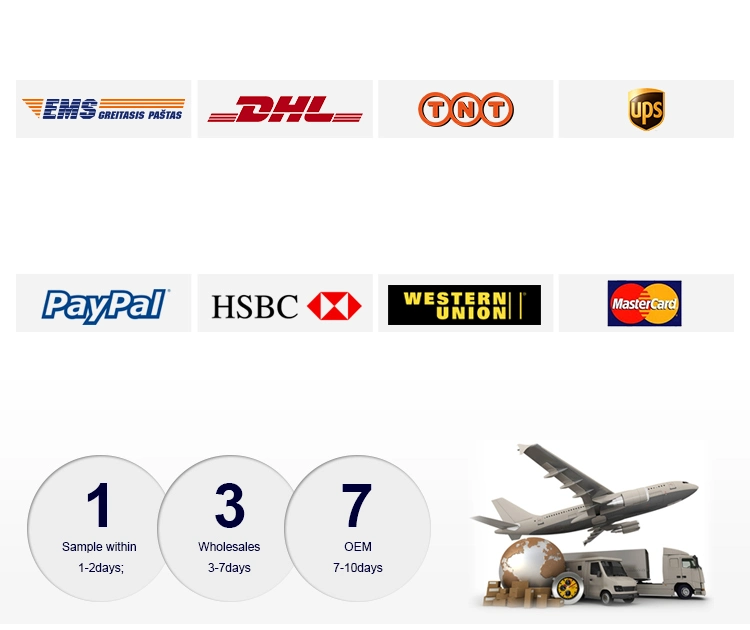 Company Introduction

Our main products
1. Tool Holders: ER Collets, Collets Chucks, Drill Chucks,etc;
2. Machine Accessories: Machine Vices, Dividing Head, Rotary Tables,etc;
3. Wood-working metals: Live Center, Clamping kits,Lathe Chucks;
4. Tool Bits: HSS Tool Bits, Taps, Tap Wrenches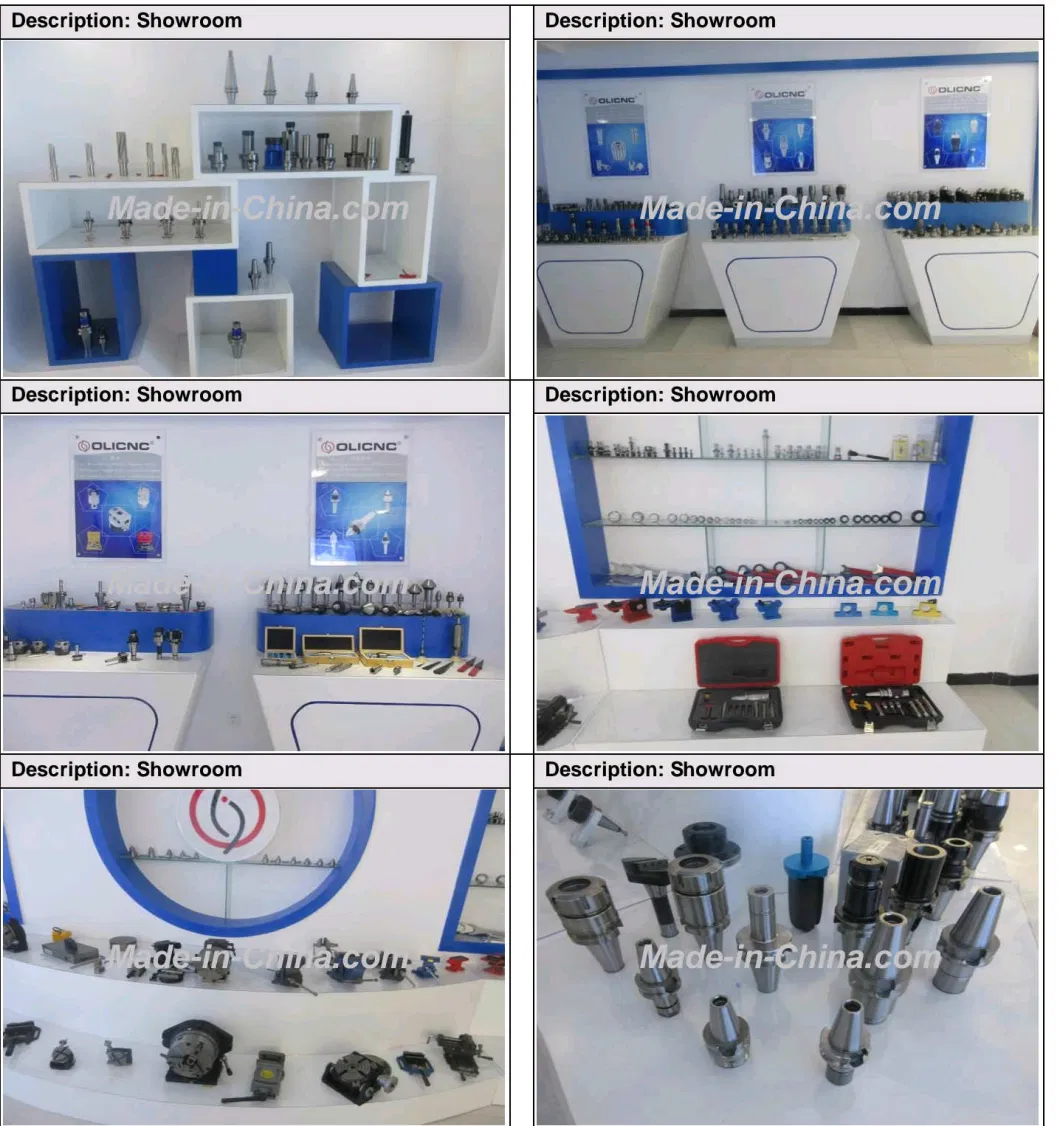 FAQ