kubota KX91 final drive excavator KX91-2 KX91-3 KX91-2S KX91-3S travel motor
P/N: RC408-61600, RG501-61600, RG508-61600, RG511-61800, RG511-61840
Genuine & OEM quality Final Drive Motors can fit Airman, Bobcat, Case, Caterpillar, Daewoo/Doosan, Hitachi, Hyundai, IHI, JCB, John Deere, Kobelco, Komatsu, Kubota, Liebherr, LiuGong, Mitsubishi, Nachi, New Holland, Nissan, Rexroth, Samsung, Sany, SDLG, Sumitomo, Sunward, Takeuchi, Terex, Volvo, XCMG, XGMA, Yanmar, Yuchai, Zoomlion Excavators.
* Final Drive for more than 1000 construction machines
* fast delivery
* professional advice
* absolute low prices
* high quality
| | |
| --- | --- |
| Product name | Kubota KX91 final drive KX91-2 KX91-3 travel motor |
| Part number | RC408-61600,RG501-61600,RG508-61600,RG511-61800,RG511-61840 |
| Condition | 100% new |
| Model | MAG-18VP,MAG18 |
| Brand | KYB,Eaton,Replacement |
| MOQ | 1 piece |
| Size | 9 holes |
| Weight | 45KG |
| Delivery time | within 3 days |
| Payment term | TT,Western Union,Online payment |
| Warranty time | 1 year |
kubota K008 final drive travel motor 69191-61290, RA011-61290, RA131-61290, RG138-61290
kubota K035 20450-53104
kubota KX012 final drive travel motor 68151-61290
kubota KX057 final drive travel motor RD551-61290, RD568-61293
kubota KX080 final drive travel motor RD809-61302, RD819-61302, RD809-61290
kubota KX101 final drive travel motor 68651-61290, RG511-61800, RG648-61290
kubota KX121 final drive travel motor RD108-61600, RG701-61600, RD118-61290, RD138-61292
kubota KX151 final drive travel motor 68678-61290
kubota KX161 final drive travel motor RD308-61290, RD511-61290, RD531-61290
kubota KX251 final drive travel motor LR001-F5000, LR001-C1200
kubota KX36 68158-61290, 69725-73000, RG008-61290, RG038-61290
kubota KX41 final drive travel motor 68198-61290, RB208-61290, RB228-61280, RG101-61290, RG108-61290, RG108-61270, RG138-61270, RG138-61290, RB238-61292, RA251-61290, RA251-61292, RA251-61291, EG128-61270
kubota KX61 final drive travel motor 68311-61390, RC101-61600
kubota KX61-3 final drive travel motor RB248-61290
kubota KX71 final drive travel motor 68311-61390, RC308-61600, RG408-61600
kubota KX91 final drive travel motor RC408-61600, RG501-61600, RG508-61600, RG511-61800, RG511-61840
kubota U10 final drive travel motor RA111-61290, RA111-61292, RA138-61290, RA139-61290, RA021-61290, RA028-61290
kubota U15 final drive travel motor RA251-61290, RA251-61292, RA221-61290, RA251-61293, RB238-61292
kubota U17 final drive travel motor RA251-61293
kubota U20 final drive travel motor RB511-61290, RB441-61290
kubota U25 final drive travel motor RB511-61290
kubota U30 final drive travel motor RG511-61800
kubota U35 final drive travel motor RC411-61804, RC601-61290, RG511-61800, RC788-61600, RC788-61604, RC441-61600, RC661-61602, RC661-61606
kubota U45 final drive travel motor RD401-61600, RD401-61800, RD411-61290, RD431-61290
kubota U48 final drive travel motor RD451-61600
kubota U50 final drive travel motor RD538-61290
kubota U55 final drive travel motor RD568-61290, RD568-61292, RD551-61290, RD568-61293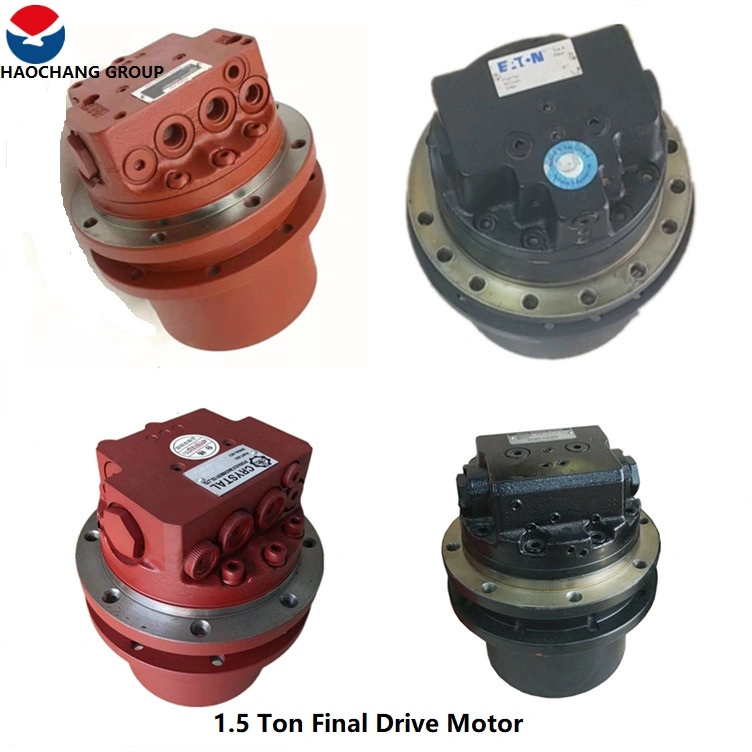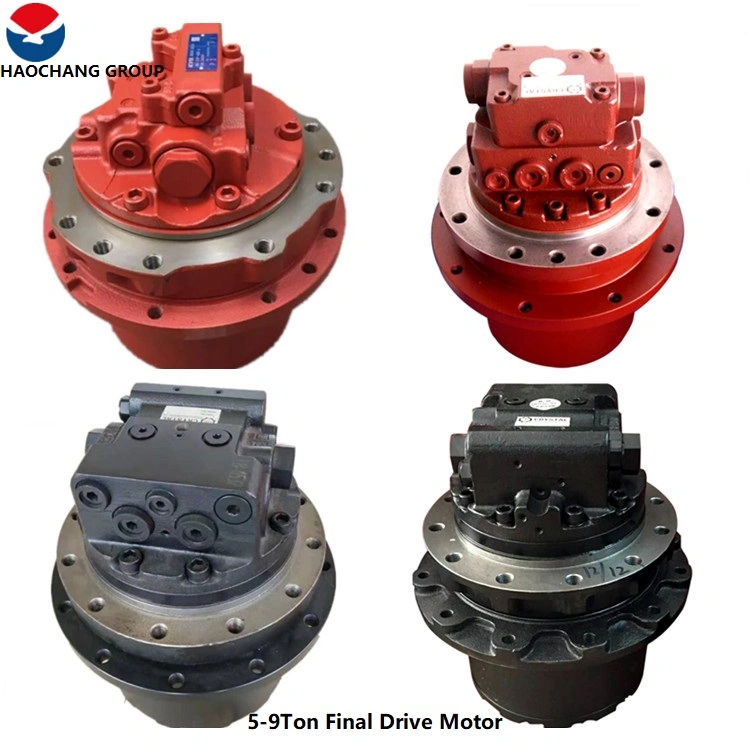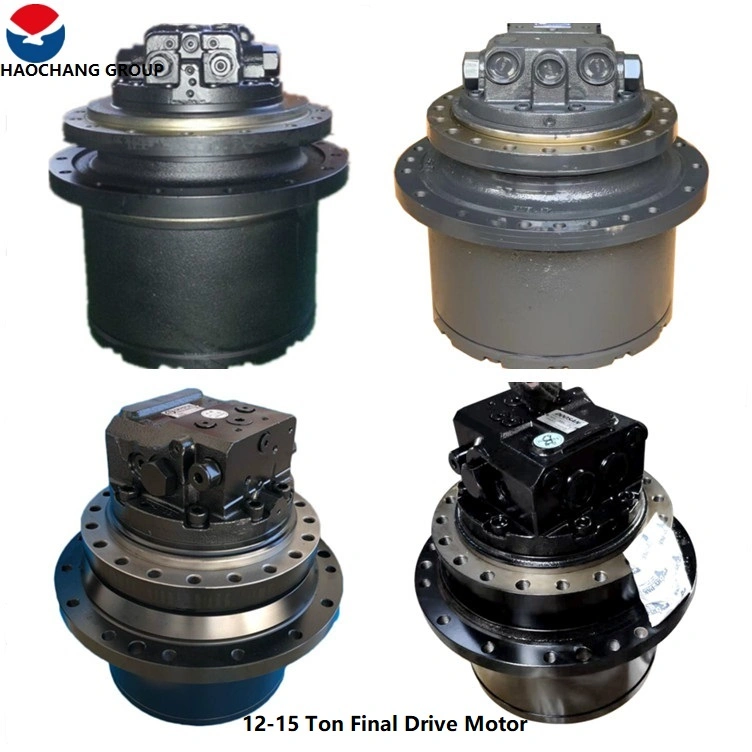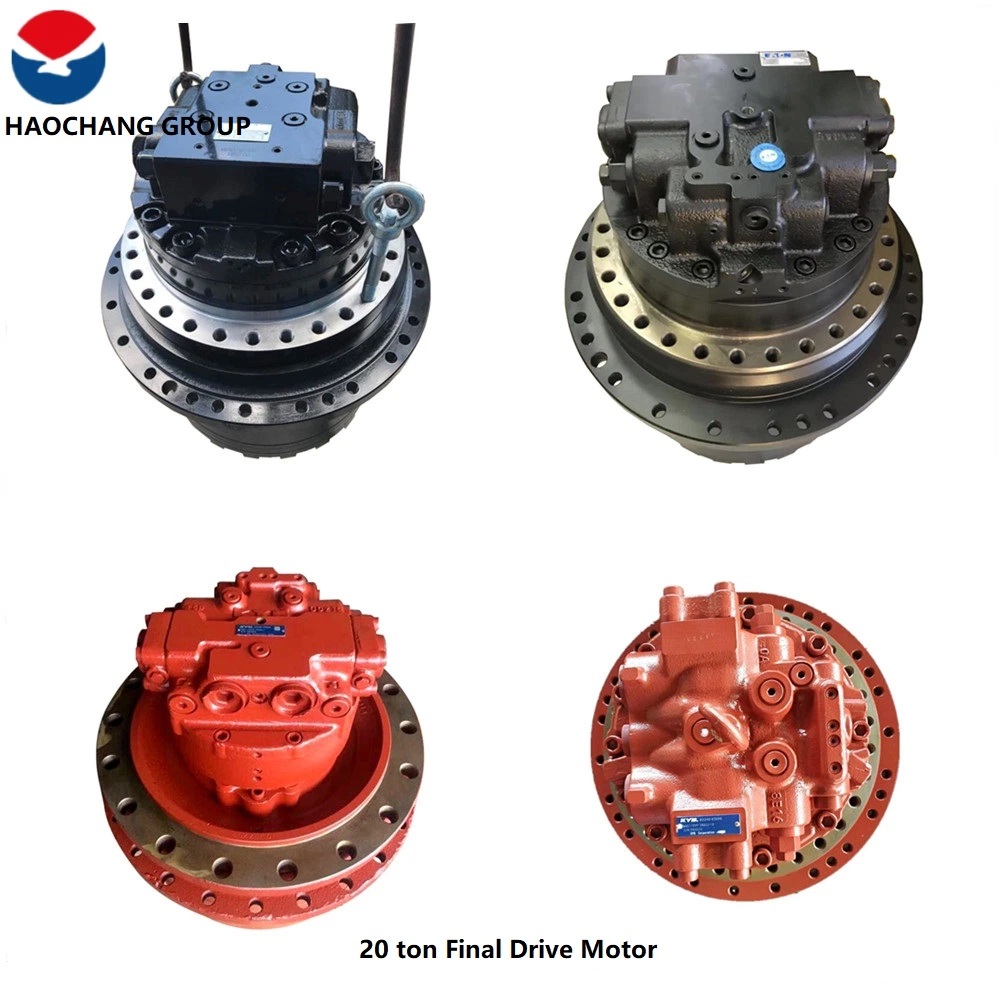 We could supply the following spare parts.
1.
Hydraulic parts:
hydraulic pump, main control valve, hydraulic cylinder, final drive travel motor, swing motor reducer gearbox, etc.

2.
Engine parts:
engine ass'y, piston, piston ring, cylinder block, cylinder head, crankshaft, turbocharger, fuel injection pump,
starting motor and alternator etc.

3.
Undercarriage parts:
Track roller, Carrier roller, Track Link, Track shoe, Sprocket, Idler and Idler cushion etc.

4.
Cab parts:
operator's cab, wiring harness, monitor, controller, seat, door etc.

5.
Other parts:
Service kit, swing circle, engine hood, swivel joint, fuel tank, filter, boom, arm, bucket etc.
PACKAGE:


Standard export wooden case or carton packing.
DELIVERY TIME:




1-3 days after confirming order,detail delivery date should be decided according to


production season and order quantity.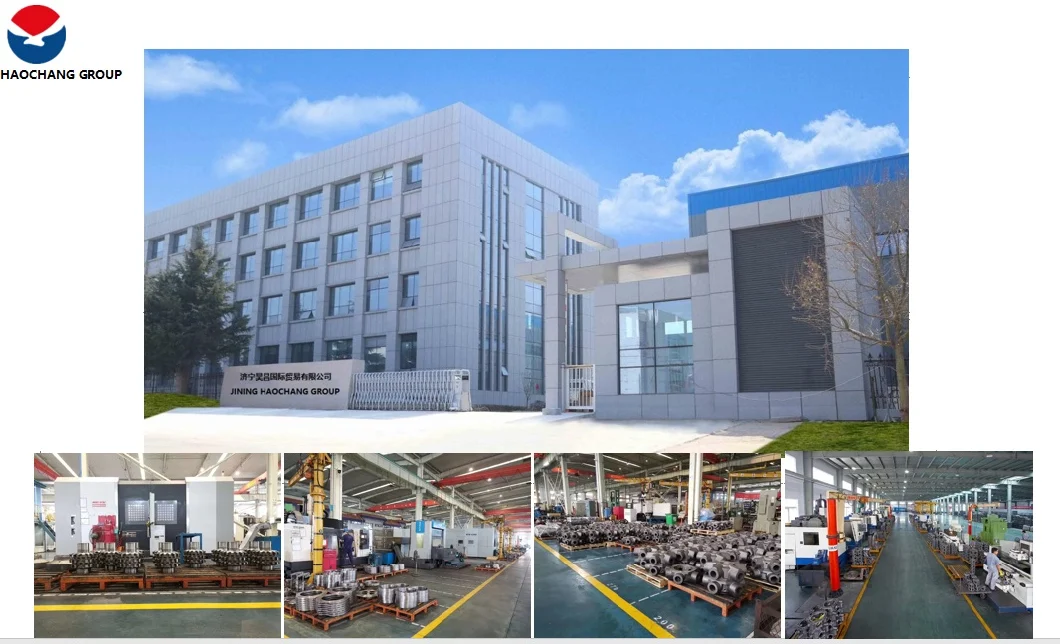 FAQ:
Q: When will ship my order?
A: Once we get confirmation of payment, we will try our best to ship order within 24 hours.
Q: How long does it take to my address?
A: The Normal delivery time is 4-7 days, depending on which country you are in.
Q: How can I track my order?
A: We will send you the tracking number by email.
Q: If I am not satisfied with the products, can I returns goods?
A: Yes, we offer exchange and repair service under warranty. Please contact us before you want to return.