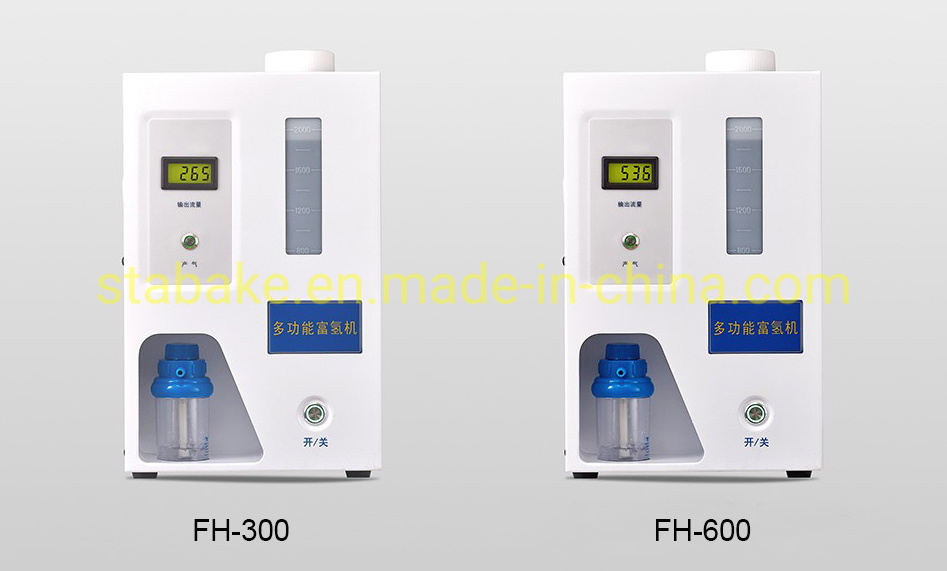 SPE/PEM Technology Hydrogen Concentrator Introduction:
PEM full name is Proton Exchange Membrane. Also called SPE technology (solid polymer electrolyte). Through electrolysis pure water(no need to add chemicals) to produce high purity hydrogen. Output hydrogen purity could reach 99.999%, hydrogen output flow and pressure are very stable.
Our machine has H2 output flow rate display, H2 output pressure display, Water level display, also have several safety protection in order to use safety.
Even customer forget adding water in time, whole H2 generator will automatically stop working.
Mostly important, our machine quality average using lifetime is 3--5 years, very durable to be used. We already produced 20 years. Inside core part "electrolytic cell" use 100% Titanium 1 material as electrode, USA " Dupont" brand PEM membrane as key materials, with very proper structure. Our machine is light, high effective, energy saving and environmental protection. And world advanced patent right products.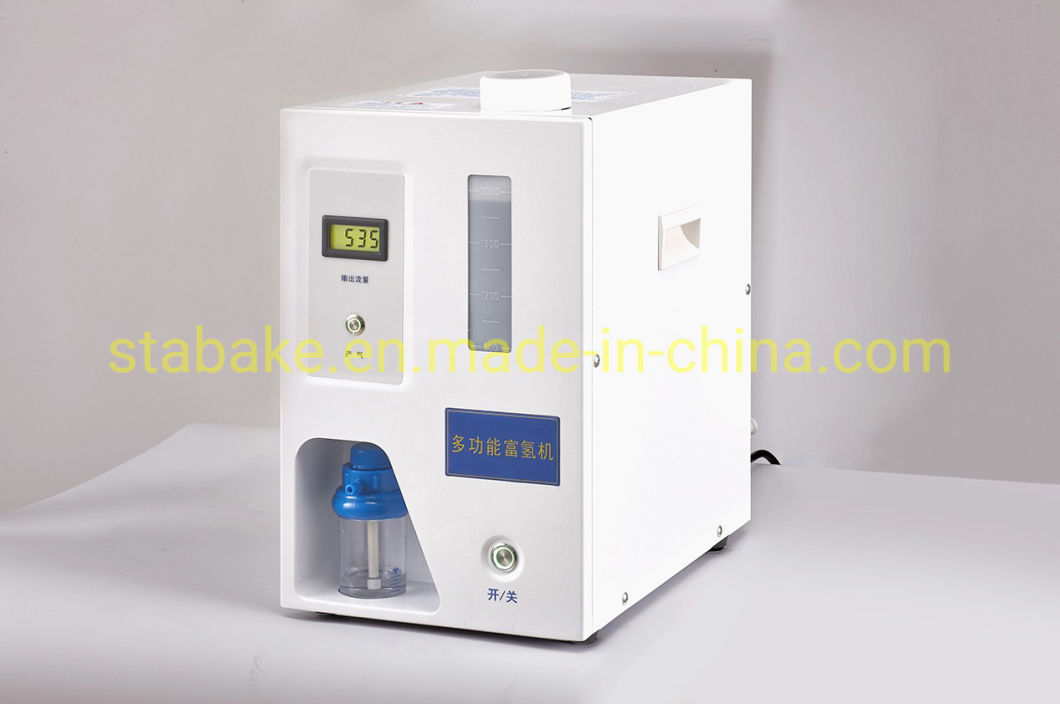 Technical Data:
Model

FH-300

FH-600

Hydrogen purity

99.999%

Hydrogen flow

260ml/min

530ml/min

Output pressure

0.2MPa

Available water

4.5L pure water is recommended

Pressure stability

<0.001MPa

Voltage

Voltage

Power

150W

200W

Dimension

350*220*370mm

Weight

8.7kg

9.5kg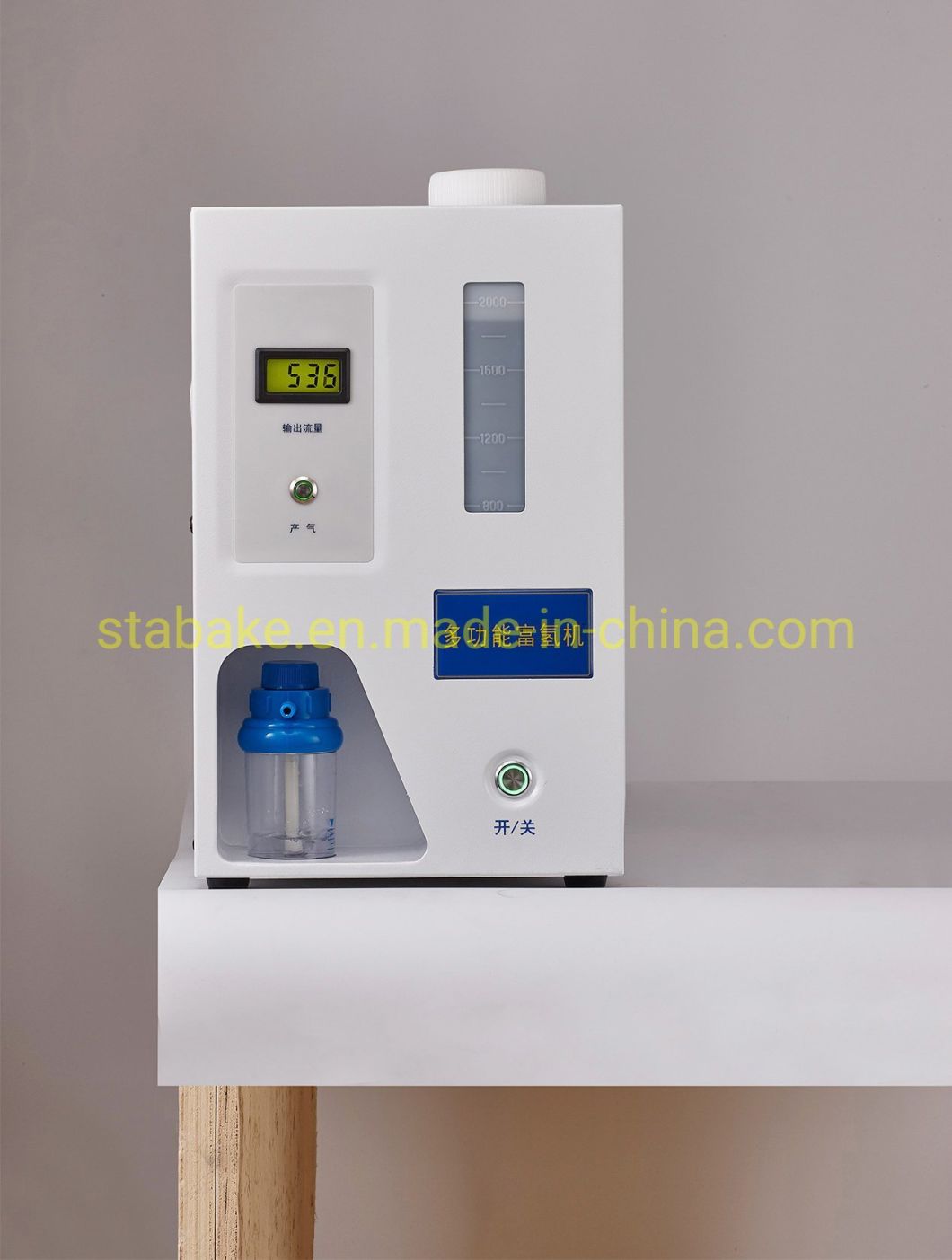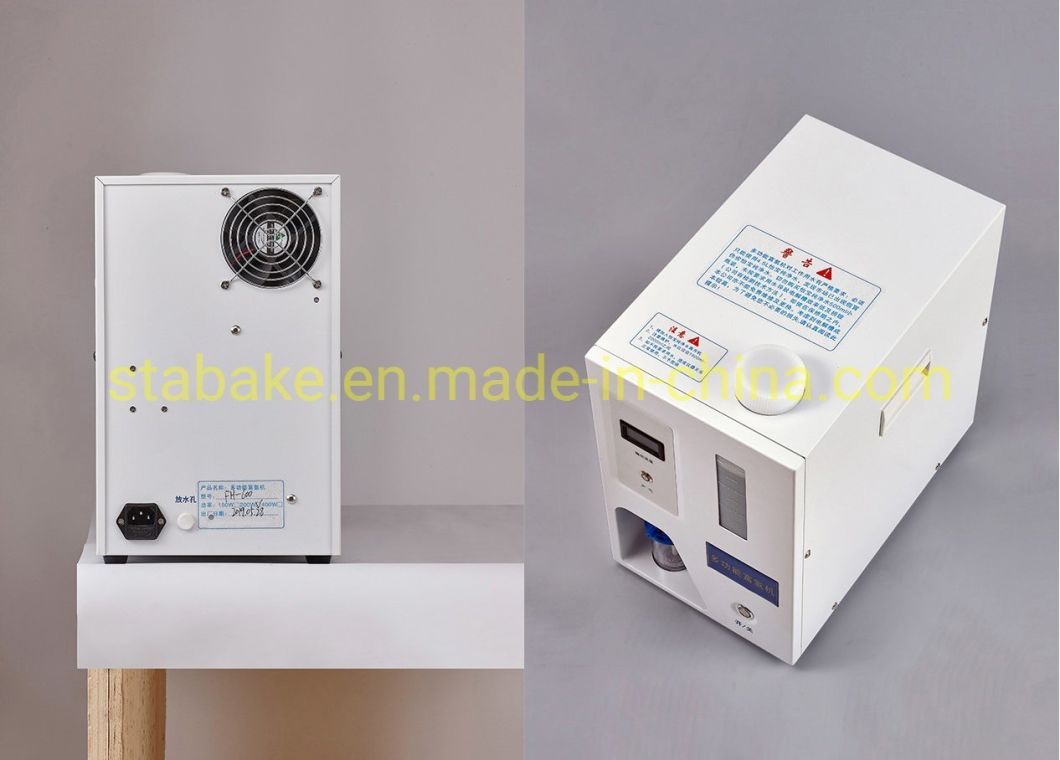 Daily use only need add water, No other consumable!
The modern medical science thinks that The decay is the process of acidification of matter (oxidation).absorb O2, drinking and smoking, environmental pollution etc could produce oxygen free radicals in human body. This could vandalize the cell tissue, Genetic disease and aging in the body. Hydrogen could effectively remove free radicals in the body.Hydrogen anti-oxidation is much more powerful than vitamin C, carrot, lecithin etc people already familiared antioxidative substance.
Hydrogen has powerful prevention role for: allergic dermatitis, Constipation, Hypertension, diabetes mellitus, cancer etc various deseases caused by free radicals.
People often take hydrogen, can very good promote metabolism, can make every cell maintains a healthy state. Remove toxin in the body, anti-aging.
Drinking hydrogen rich water and together breathing hydrogen will be more effective.double increase H2 content.