CAS 90729-43-4 Ebastine

Product Name: Ebastine;
Synonyms: 4-(4-benzhydryloxy-1-piperidyl)-1-(4-tert-butylphenyl)butan-1-one;EBASTEL;EBASTIN;EBASTINE;EVASTEL;KESTINE;1-(4-(1,1-dimethylethyl)phenyl)-4-(4-(diphenylmethoxy)-1-piperidinyl)-1-buta;1-butanone,1-(4-(1,1-dimethylethyl)phenyl)-4-(4-(diphenylmethoxy)-1-piperidiny;
CAS: 90729-43-4;
MF: C32H39NO2;
MW:469.66;
Product Categories: Active Pharmaceutical Ingredients;Intermediates & Fine Chemicals;Pharmaceuticals;Inhibitors;
Melting point: 80-82°C;
storage temp.: Room temp;
Purity:99%
Apperance: White to Off-White Powder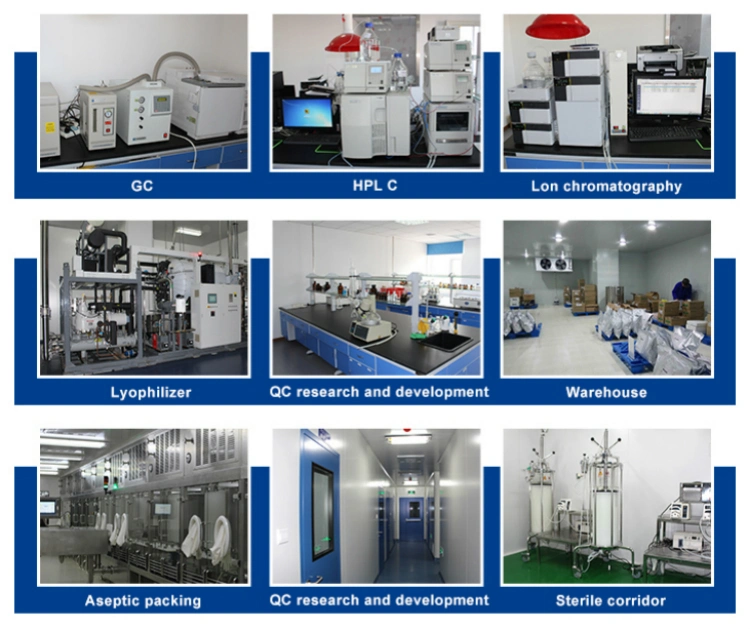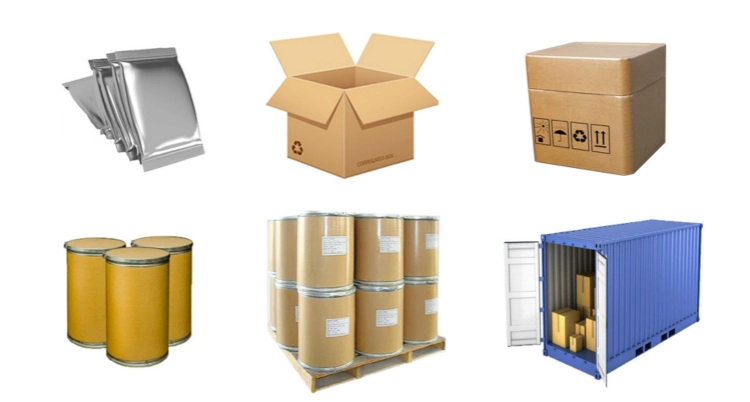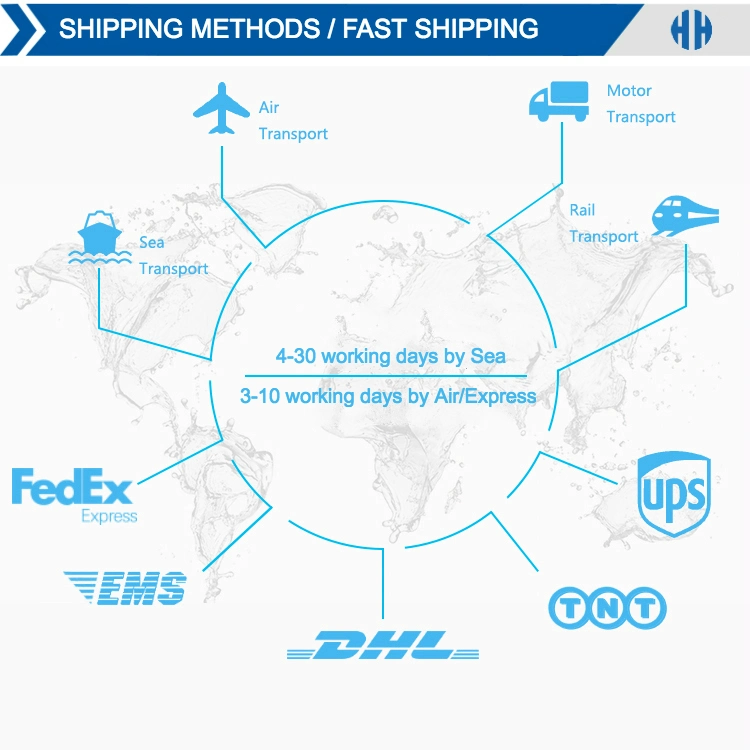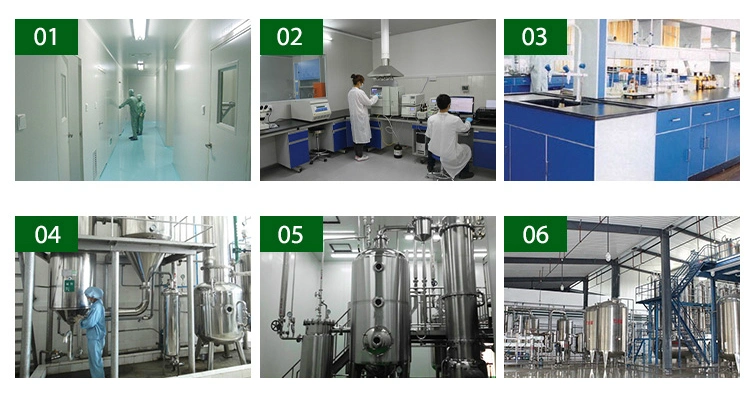 Our Advantages / The 7 reasons are as below:

1

Rich experience

Our company is a professional leading supplier in pharmaceutical and chemical area for many years.

2

Suitable packagings

The packing suits you best would be choosen to cross customs safely. Or if you have your own ideal way, it could be also taken in consideration

3

High quality

High quality guaranteed, product is tested before shipment.

4

Secure shipping

Shipping by professional forwarder Security EMS/DHL/TNT/FedEx/UPS,AusPost,
Royal Mail express,etc.Door to door service.

5

Fast delivery

We have stock, so we can deliver quickly once payment isreceived.

6

Quality service

Warm aftersale service is supplied,if any question we
will reply you within 8 hours.

7

Competitive prices

A discount would be given when you make a large order. VIP price for next orders.