Factory Supply High Quality Prednisolone Acetate Raw Powder CAS. 52-21-1 99% Purity

| | |
| --- | --- |
| Product name | Prednisolone Acetate |
| CAS no. | 52-21-1 |
| Molecular Formula | C23H30O6 |
| Molecular Weight | 402.48 |
| Brand Name | Senwayer |
Prednisolone acetate

is used to treat allergic, non-infectious skin diseases and some proliferative skin disorders. Such as dermatitis, eczema, neurodermatitis, seborrheic dermatitis and pruritus. For allergic and autoimmune inflammatory diseases, collagen diseases. Such as rheumatism, rheumatoid arthritis, lupus erythematosus, severe bronchial asthma, nephrotic syndrome, thrombocytopenic purpura, neutropenia, acute lymphocytic leukemia, various adrenal insufficiency, exfoliative dermatitis, blister Acne neurodermatitis, eczema and so on.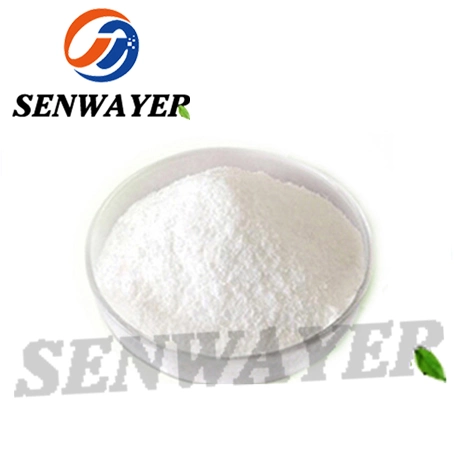 1. Prednisolone acetate ophthalimic suspension (eye drops) is an adrenocortical steroid product, prepared as a sterile opthalmic suspension and used to reduce swellig, redness, itching, and allergic reactions affecting the eye.
2. Prednisolone acetate is used as an antiallergic and immunosuppressive drug and as an anti-inflammatory agent in the treatment of rheumatoid arthritis.