Company Profile
We,Zhejiang Shengquan Import & Export Trading Co., Ltd, are the wholly-owned subsidiary of Jinan Shengquan Group Shareholding Co.,Ltd, which was founded in 1979, and now has become an innovative group of enterprises, covering 180 hectares of land with nearly 4000 employees. We are focusing on research & development and utilization of all types of plant straws, involved in four industries of high performance resins and new composite materials, big health, biomass and bio-pharmaceutical.



Honors and Qualifications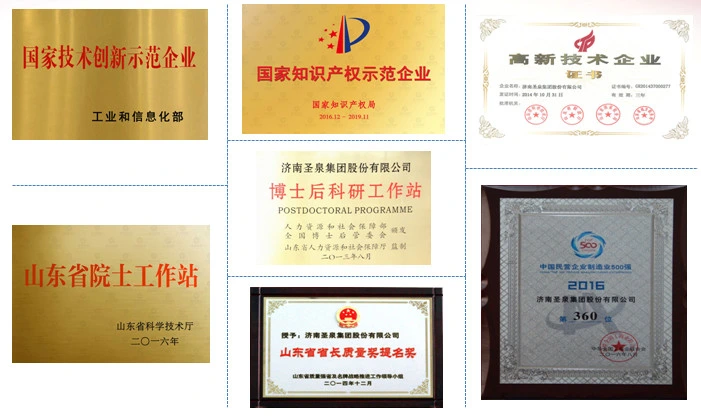 Chemical Specifications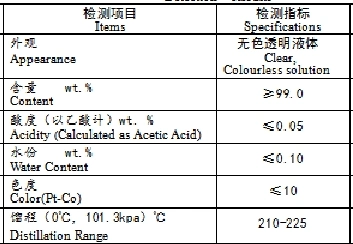 Package and storage
Packed in 200L Plastic drum.
Stored at dry,shady,ventilated place. Prevented from collision and sunrays,rain-attack during handling and shipping.
Met the high hot and clear fire or contact the oxidizing agent,caused the burning danger.